What type of CCA services do you need for your site promotion and creating a decent unique content?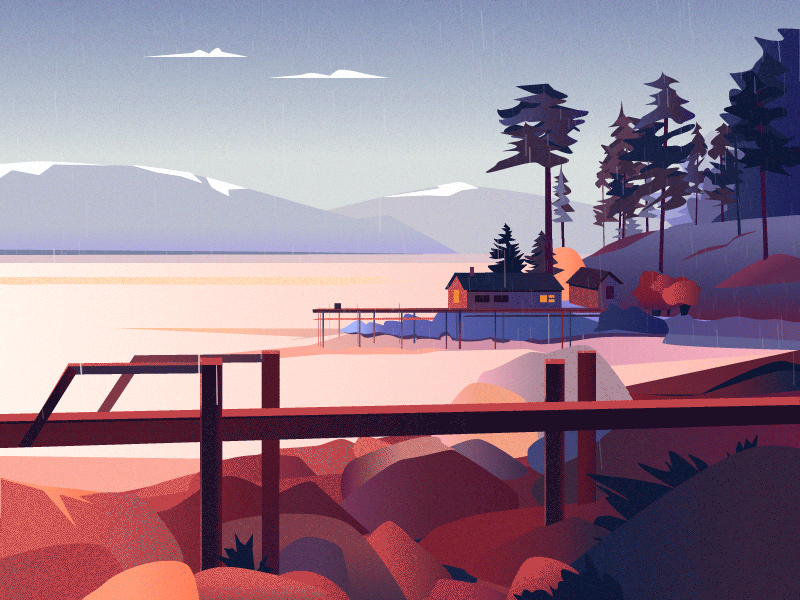 SEO - copywriting and rewriting
SEO – texts are "must have" for any site. Article optimization using key words is needed crucially for getting a free organic traffic from search engines like Google and Bing.
SEO-copywriting services including filling the main pages of website with optimized texts and special key words along with articles for blog section will surely help with promoting your business. Interesting, catchy articles involving your field of business and publishing news articles are also helpful when it comes to promotion.
Your site is your personal sales manager in the World Wide Web who works twenty four hours seven days a week. And to make your "sales manager" more effective, to make him bring real clients and real profit, he must have a special content. Selling texts convince ordinary guest to make a purchase who then turns into a regular client. And what it all means for you? Correct answer – more successful and lucrative business!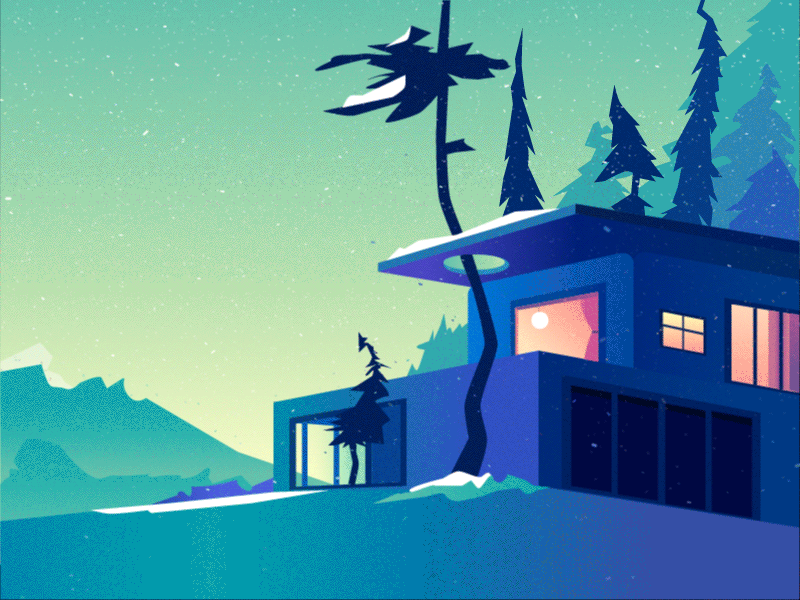 Your project is already running, but you frankly not happy with low traffic and viewer's behavior. There might be something wrong with site's content. It's hard to put things into perspective, to give your hard work an objective look. But don't you worry. We'll make sure your project moves into the right SEO direction by inspecting every single bit and byte of your site and showing you where are the "breaches" and how to "seal" them. 
Agency will provide you with list of advices and recommendations regarding improving texts on main pages of your site, improving conversion rate of selling texts, product descriptions and blog articles.