Order original texts and graphics from us now!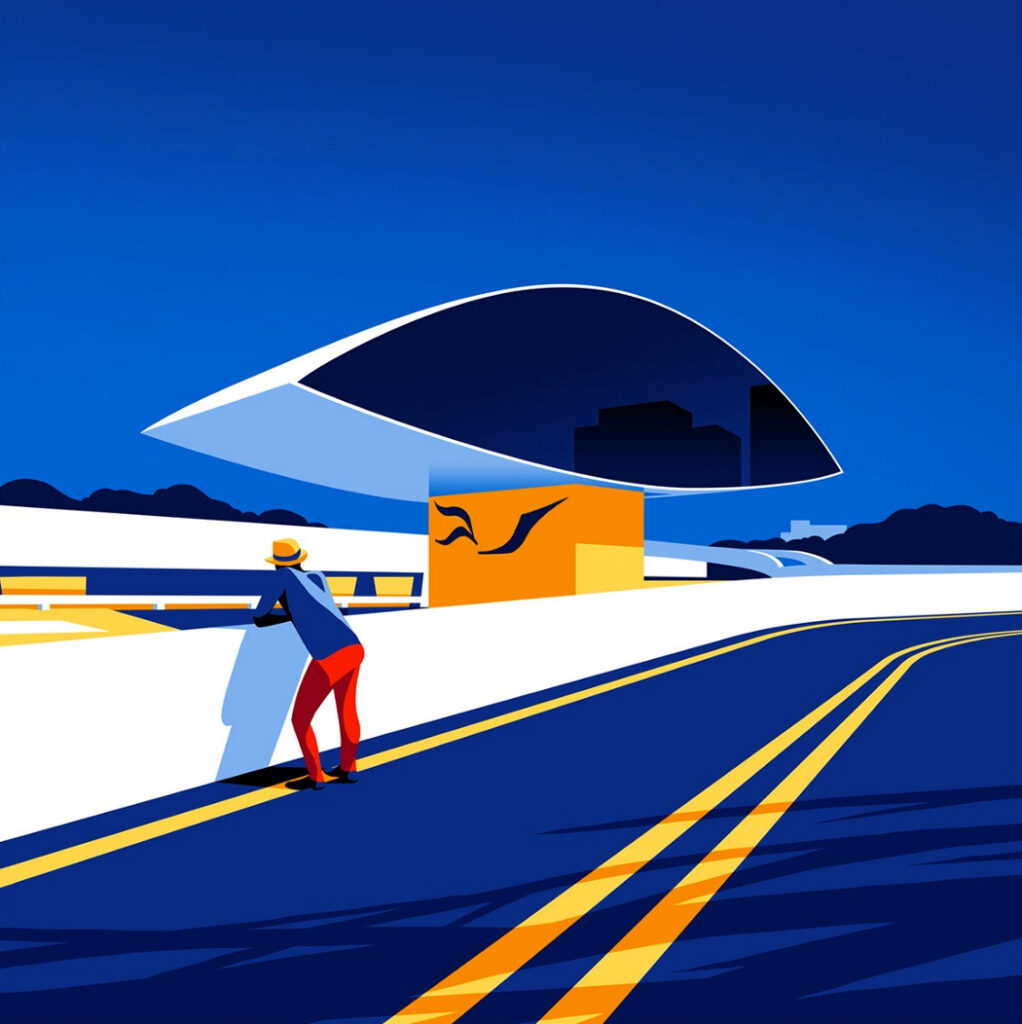 Our authors will find a right way to express what you want in the way you want it – official business style, brazen creativity, common colloquial or official language. Just name it!
Some say that copywriting is a hellish grind, but not for us, that is for sure. Maybe that is why our articles are truly easy to digest and simply are joy to read. Copywriting is our field, we are true professionals. Quality control leaves no room for any type of errors. Fueled with relevant information and creative writing, CCA articles guarantee a Google rank improvement.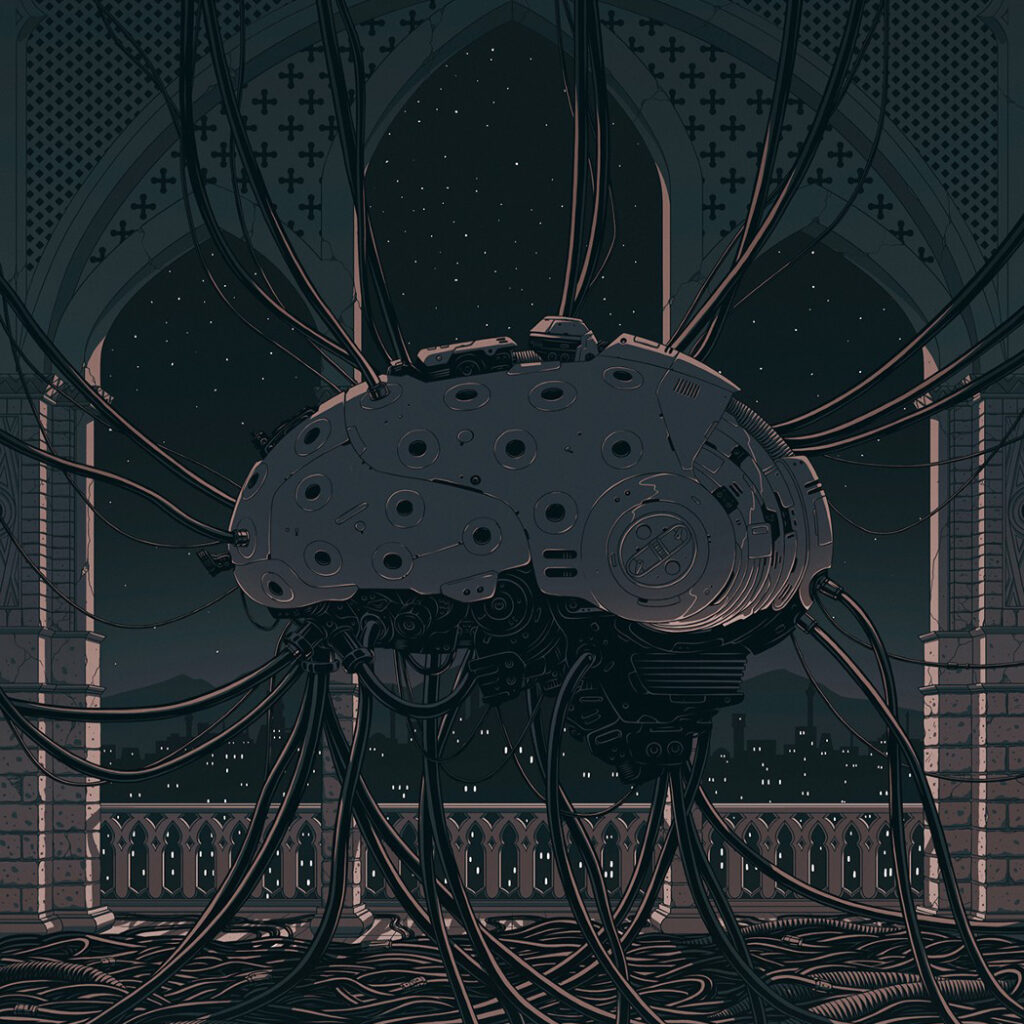 who can't think about anything else but providing our clients with the best service.
We've been working with CCA for a long period time and so far we're fully satisfied with the results. I can say without any exaggeration that this is one of the best companies in terms of value for money. The best part is that the managers are online 24/7 and ready to fulfill any order.
A friend of mine have recommended me this particular copywriting agency. I hesitated for a while, but the free first article helped me to realize that this is exactly what I was looking for. Now CCA is the only agency I order all the articles for my online projects from.
You can hear all kinds of praises towards Content Creative Agency as a "food for thought" to make a choice, but you'd better just give it a try. Moreover, you simply do not lose anything, I think they worth giving a shot.
Let's work together on your next web project
Every single article that was written by our agency is like our own child for us.